Bailey
by Bruce
(Highland Mills, NY)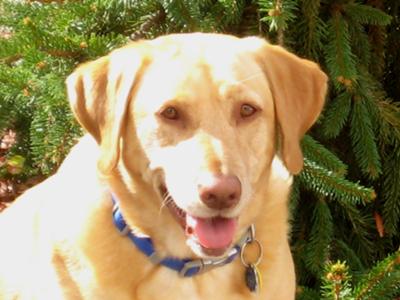 We adopted Bailey over three years ago from Allaboutlabs.


As you can see, she is a "Dudley", and a wonderfull addition to our family. She is loyal, kind, playfull, and very smart.
When family and friends meet her for the first time, they are in awe. Most people say, myself included, that she is almost human.
She has given us so much joy and look forward to years of good times. If they could only live as long as we do.