Linka our new baby...
by Naya,Anthony,Shawn,Kraven&Linka
(Camuy,Puerto Rico)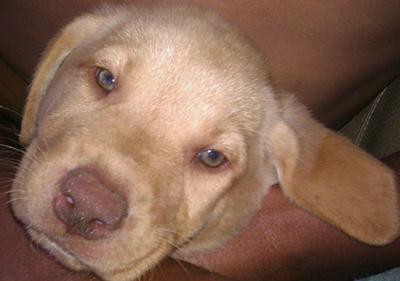 We just got this beautifull new member of our family today,and we already love her with all our heart.


My husband,me and our two sons will forever love her and will take the best care a good family can bring to a beautifull and loving new member...Linka is her name and is sleeping at the bed with me and my hubby after playing for a wile with our two boys.
It was a long day for Linka,lets see what brings tomorrow!!!
Love and Blessing from our family to yours...