An Imperial Collection of
Labrador Retriever Pics
This lovely collection of Labrador Retriever pics features six cards and are part of the Imperial Dog Collection. Each card is a high quality reproduction of an Ian Coleman painting featuring a Labrador in a striking pose.
On their own each card looks great but framed as a group they look absolutely stunning.
We can supply the cards as a set (free worldwide postage), the cards together with a mounting board or as a complete kit including frame.
Cards Only
The set features the six cards shown below and cost just £6.25 (approx $10) including postage to anywhere in the word.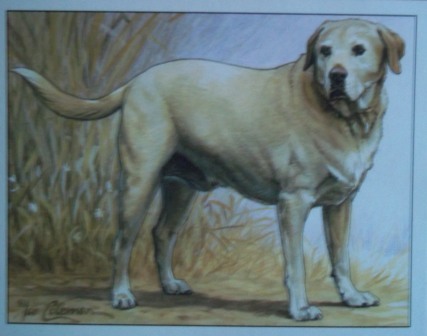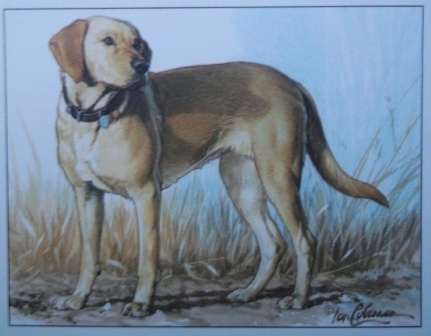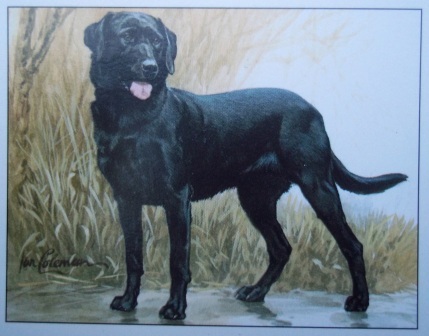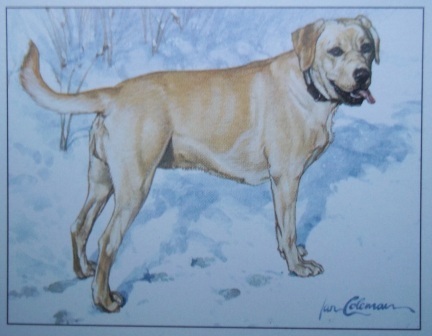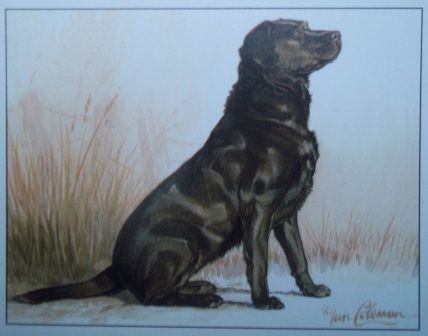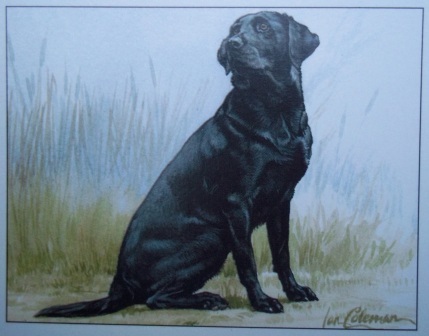 Cards and mounting board kit
This kit includes the cards as above and a green mounting board (shown below) with removable inserts allowing the cards to be displayed (you need to purchase a frame in which to put the mounting board).
With free postage to anywhere in the world the card and mounting board kit costs just £10 (approx $16.25).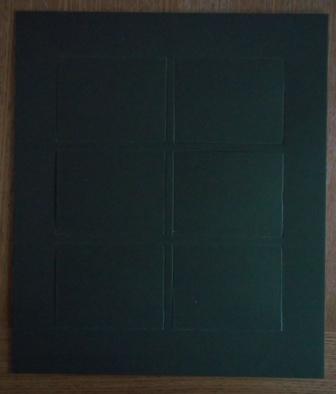 Complete Kit
Everything you need to display the cards (included) as shown below.
As well as the cards the kit contains a frame, two sheets of glass, mounting board, spring clips, rings and screws. The kits are packed carefully to protect them as best we can for transit.
Due to the weight, postage outside the UK is quite high and we would recommend our friends in USA, Australia and the rest of the world save on shipping costs and purchase the cards and mounting board kit and buy the frame locally.
The complete kit costs just £30 (approx $50); postage to the UK is £3, Europe £7, USA and the rest of the world £13.
The kit and cards may or may not be available on Ebay.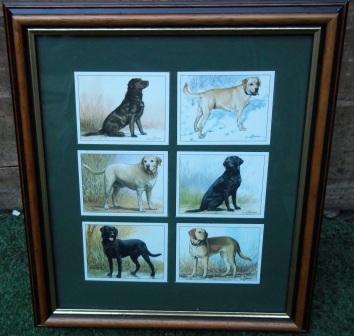 Related Links
Beswick Labradors 

Labrador Retriever Ebook 

More Gifts Including Labrador Retriever Pics